Academic Support Services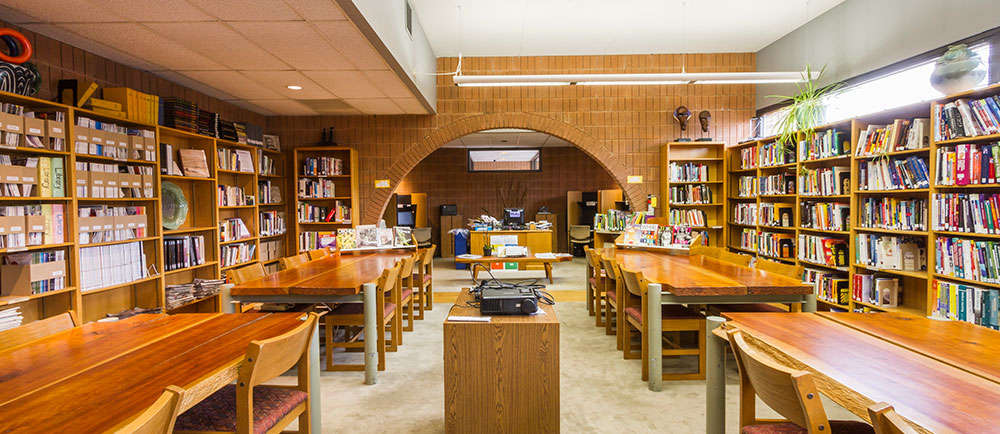 Empowering Students
The Academic Support Services department at Bidwell is here to support you and help you prepare for the Math and Reading Assessment. We recognize that your time is valuable and that juggling the demands of work and home can be very challenging, so we are here to offer you flexible options of support to help you prepare for the Admissions Assessment and empower you for continued success throughout your academic career at Bidwell.
We offer both On-Campus, In-Person Tutoring, as well as a Virtual Tutoring option through Google Classrooms to provide flexibility for all students.
We Are Here For You
We know that sometimes the anticipation of taking an academic assessment can be overwhelming. We want to help ease those feelings of uncertainty. To gauge your level of preparedness for Bidwell's assessment, we have developed a Practice Reading and Math Quiz:
Reading
https://docs.google.com/forms/d/14qfkgDeS9ZwXmXqX5a4-uTv3m9Y56-33Tl0v-pv-_CE/viewform?edit_requested=true
Math
https://docs.google.com/forms/d/1DAbZ_ibwVckVJ75MpDSW7zTDWz6YQsln7sVdbsuSd_g/viewform?edit_requested=true
How to Interpret Your Scores
10-12 Correct: Wonderful! You should be well prepared to take the Assessment
8-9 Correct: Good! You are on your way but might want to consider registering for a Tutoring Session or accessing some of our online resources before taking the Assessment.
1-7 Correct: We recommend that you register for Tutoring Services to help prepare you for the Assessment.
Registration for Academic Tutoring Services
On-campus Tutoring sessions are offered in person, Monday through Friday at 1815 Metropolitan Street
We offer flexible arrangements to best suit your schedule, including a Virtual Tutoring Session option.
Additional Online Resources for Success
To further support your success and preparation for the Assessment, we would like to recommend the following resources:
Math
Khan Academy
https://www.khanacademy.org/
Math I Can Do
www.mathicando.com
Reading
Marshall Adult Education
http://resources.marshalladulteducation.org/reading_skills_home.htm
English Maven
https://www.englishmaven.org/Pages/Reading%20Comprehension.htm
Is Bidwell Training Center Right For You? Get More Info…
If you're interested in discovering your future career and exploring whether Bidwell Training Center is right for you, fill out the form on this page to receive more information.
For immediate questions, call 412-402-9761