Success Stories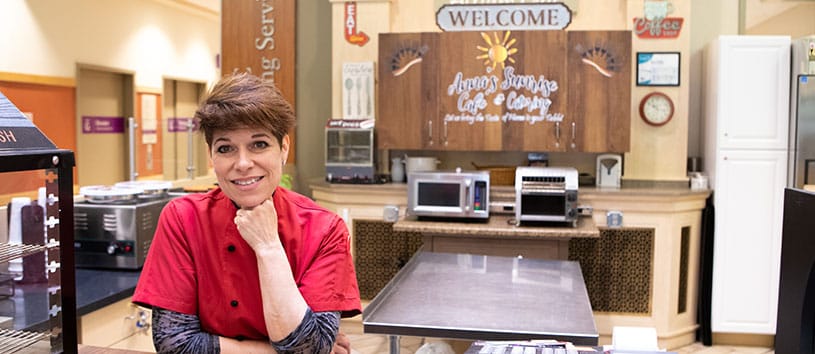 Here's What Bidwell Training Center Graduates and Students Have to Say
I had the opportunity to do my externship at Covestro in the polyurethanes research group and felt right at home with the people, the job responsibilities, and the company.
Bidwell has offered me the opportunity to learn something new, to take that something, and make it my own. I am now working at one of the best chemical manufacturing and supply companies in the world.
The teachers at Bidwell Training Center encouraged us daily to achieve our full potential.
Bidwell Training Center teaches everything you need to know in the field and inspires people to find the drive in themselves to be successful.
I wanted to achieve more and Bidwell Training Center allowed me to do that.
Bidwell Training Center not only trained me in a prosperous career, but also taught me how to eat healthier and provide for my children.
Is Bidwell Training Center Right For You? Get More Info…
If you're interested in discovering your future career and exploring whether Bidwell Training Center is right for you, fill out the form on this page to receive more information.
For immediate questions, call 412-402-9761