Career Training in Pittsburgh, Pennsylvania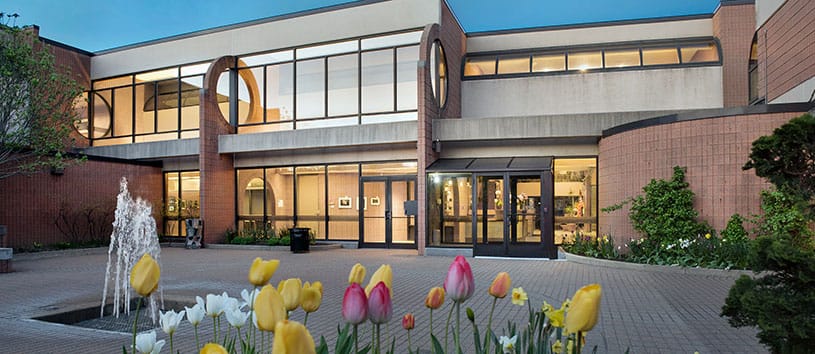 Environment Makes a Difference
At Bidwell Training Center, our facilities are filled enthusiastic students and staff. Daily exposure to an abundance of natural light, art work from Manchester Craftsman's Guild and visiting artists, and outdoor spaces with soothing fountains, are all used to provide students with the best learning environment.
Staff are always nearby and ready to provide you with the tools and knowledge you need to succeed in your program.
Google Map

Bidwell Training Center - Bidwell Training Center Harbor Gardens

1650 Metropolitan Street

Pittsbrugh

PA

United States

15233

Bidwell Training Center Harbor Gardens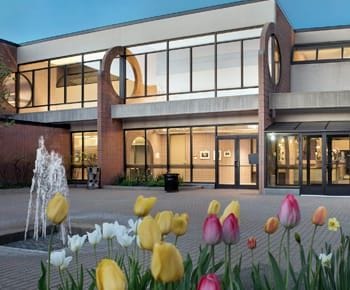 150-seat Auditorium
Culinary Amphitheater
200-seat Dining Hall
Restaurant Kitchen
Laboratory
Library
Computer Laboratories
Medical Simulation Laboratory
Academic and Support Services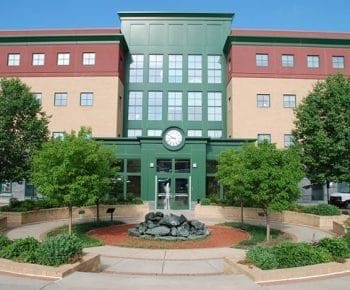 Student Services
Admissions, Advising, and Placement
Pharmacy Laboratory
Computer Classrooms
Horticulture and Medical Classrooms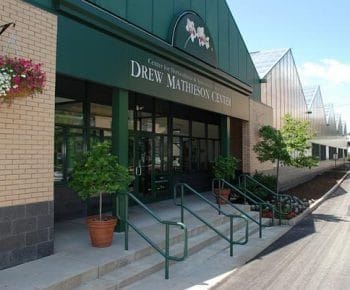 Premier Educational Greenhouse
40,000 square feet
Equipped to train in landscaping, design, retail, wholesale floral, greenhouse operations, and other horticulture/agricultural industries
Come for a Visit!
You are invited to attend an Informational Session any Monday or Wednesday at 9:00 a.m., or contact us to schedule an appointment. Get answers about our programs, including Culinary Arts, Horticulture Technology, Chemical Laboratory Technician, Pharmacy Technician, Medical Coder/Biller, and Medical Assistant.

You can see our facilities, meet with staff and students, and get the answers to all your career training questions.Plan your visit now or get more info.
Is Bidwell Training Center Right For You? Get More Info…
If you're interested in discovering your future career and exploring whether Bidwell Training Center is right for you, fill out the form on this page to receive more information.
For immediate questions, call 412-402-9761.