Programs at Bidwell Training Center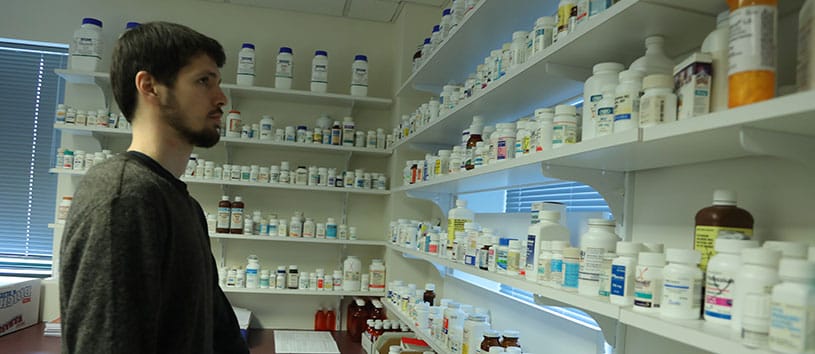 Job-Focused Programs in Pittsburgh, PA
Bidwell Training Center is committed to changing lives. We do this by preparing you with the skills you need to succeed in today's career environment through job oriented programs. At Bidwell, you will take courses based around employer needs, making sure you have the skills to get a fulfilling career in a thriving industry.
Real-World Opportunities
Bidwell Training Center is an active member of the Pittsburgh community. By working with leading local and national business partners, we are able to identify high-demand careers. These companies often help us develop our programs, and even hire our graduates. Programs at Bidwell Training Center help you get the head start you need to start a fulfilling career.
Is Bidwell Training Center Right For You? Get More Info…
If you're interested in discovering your future career and exploring whether Bidwell Training Center is right for you, fill out the form on this page to receive more information.
For immediate questions, call 412-402-9761