Student Services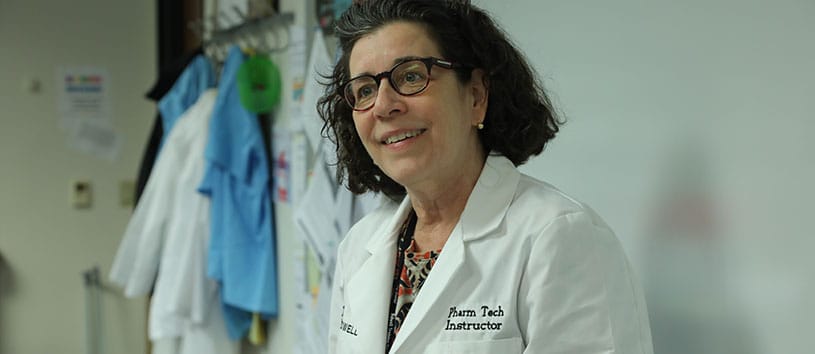 Supporting Your Career Goals
Balancing your life while completing your career training can have its challenges.  Don't face it alone. We are dedicated to ensuring your experience is healthy and enjoyable.
Academic Support
Assistance and tutoring options are ready and available for you. Whether it's brushing up on your math, reading, or writing, you will learn how to establish productive study habits. We will work with you through whatever academic challenges you are dealing with, supporting you on your path to success.
The Academic Support Center can aid prospective students during the admissions process and throughout your time enrolled at Bidwell Training Center. Hours are 8am to 3pm, Monday through Friday.
Advising
Student Services house Student Advisors to orient and guide you through your programs. Advisors can assist you through all life obstacles in finances, accessing valuable community resources, and identifying and resolving any potential barriers.
Advisors are equipped to support you in communicating your needs and developing action-oriented solutions, whether here at school or outside in your personal life. Don't hesitate to contact your advisor today. We are here to help.
Counseling
Counseling services are contracted through Outreach Teen and Family Services. A Licensed Professional Counselor is available on-campus Wednesdays and Thursdays from 8am to 4pm to ease more pressing concerns. Your mental and emotional well-being is important to us and vital in your success.
Records
Our Registrar assists in tracking your enrollment and progress, being able to communicate with your community partners or your soon-to-be employer, ensuring your transcripts are received in a timely fashion.
Click here to request your official transcripts.
Employers:
Is Bidwell Training Center Right For You? Get More Info…
If you are interested in discovering your future career and exploring whether Bidwell Training Center is right for you, fill out the form on this page to receive more information.
For immediate questions, call 412-402-9761