Career Services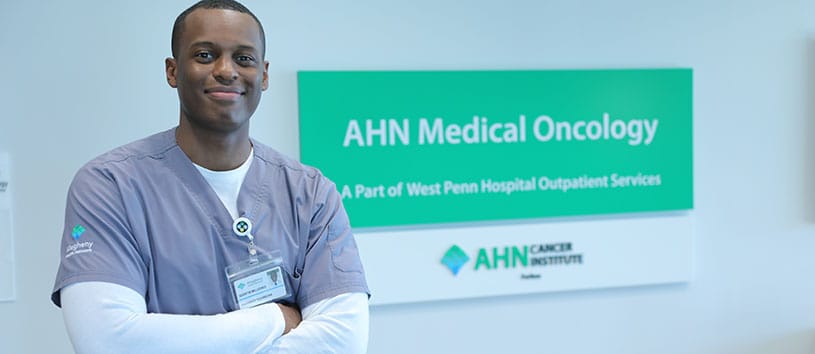 At Bidwell Training Center, we are dedicated to your career success. Throughout your time at Bidwell, and upon completion of your program, you will have access to many different career services to assist you in the transition from training to the workplace.
Dedicated, Helpful Placement Staff
Support at Bidwell Training Center is more than just instructional time in the classroom. Not only does Bidwell Training Center offer comprehensive career training, we also provide students with career placement services. With dedicated, full-time placement staff available from day one, along with Professional Development courses built into the program, you will be confident and prepared to embark on a new training-related career. Our placement staff will also help you with your determining next steps post-graduation and in the future as an alumnus of Bidwell Training Center.
Having a dedicated team behind you means you will get the tools you need to excel in your new career. Bidwell also incorporates professional development into the curriculum for every training program. These classes will teach you communications skills, many career search techniques and how to navigate the workplace, including:
Employer expectations
Effective resume writing
Interviewing skills
Financial literacy
Real-World Career Training – Hands-On Externships
Many Bidwell Training Center programs have an externship portion, an opportunity to gain hands-on work experience in your career field. The externship experience will prepare you by allowing you to use the skills you've learned in your training in a real, on-site environment.
Our program instructors and placement staff will work with you to determine career interests and where your skills and abilities may be best utilized during externship, to make sure you have the perfect fit.
UPMC Partnership on Workforce Readiness and Retention (POWRR)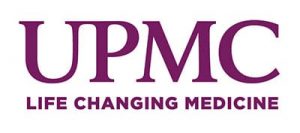 Bidwell Training Center students enrolled in any of the medical training programs will participate in a one-week, intense professional development training that focuses solely on developing skills to obtain and retain employment with UPMC.
Participants focus on barriers to employment, interview techniques/mock interviews, soft skills, communications, responsibility & commitment, conflict management, stress, and learning how to apply for positions at UPMC and completion of the UPMC Online Assessment.
A UPMC Career Event is held on the final day of training in which Bidwell Training Center students have the opportunity to meet with UPMC recruiters and managers that hire for Administrative, Medical Assistant, Medical Coder/Biller, and Pharmacy Technician positions.
Upon successful completion of the UPMC POWRR professional development training participants receive a certificate of completion for all their hard work and professionalism.
CPN Seal of Prevention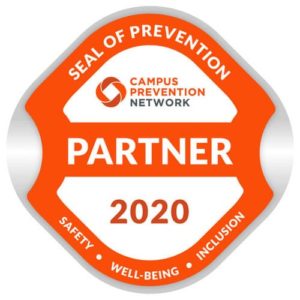 Bidwell Training Center takes a proactive, comprehensive approach to supporting the whole student, committed as much to ensuring your success outside the classroom as in your coursework. This includes making it a priority to have all incoming students participate in a series of online trainings aimed at creating a safe, inclusive campus community. Bidwell is a recipient of the highly regarded Campus Prevention Network (CPN) Seal of Prevention for our best-in-class prevention and wellness programs.
The CPN Seal of Prevention recognizes the caliber of our digital student programming in establishing the common values and expectations of our community related to health and safety, well-being, and inclusion. These ongoing wellness initiatives not only communicate, but also lay action to, our institutional mission and commitment to preparing you for success in all facets of your lives – on campus and beyond.
Employers – Who Hires Our Grads?
Is Bidwell Training Center Right For You? Get More Info…
If you're interested in discovering your future career and exploring whether Bidwell Training Center is right for you, fill out the form on this page to receive more information.
For immediate questions, call 412-402-9761