No-Cost Tuition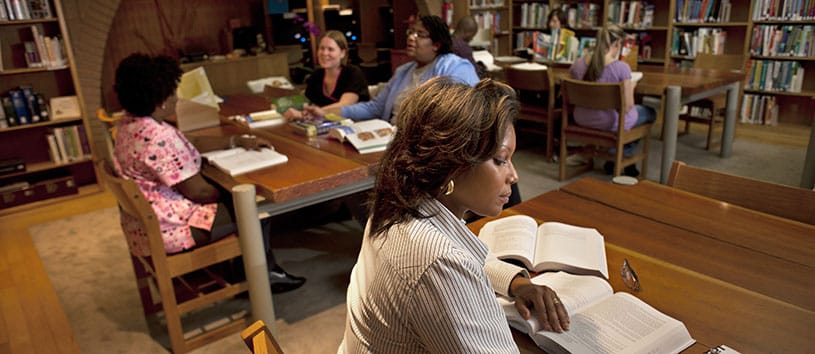 Invest Your Mind, Not Your Money
At Bidwell Training Center we believe that investing your mind, not your money, is the best practice for furthering your career goals. All programs at Bidwell Training Center are offered at no cost, meaning you can worry less about making ends meet, and focus on graduating quickly with career-ready skills.
Tuition is not charged to students attending Bidwell Training Center, as we receive all funding from the state, foundations, grants, and individual donors. The tuition, fees, uniforms, supplies, and textbooks are covered for all accepted students through state funds.
Student Eligibility
To take advantage of Bidwell Training Center's no-cost programs, all admission requirements* must be met prior to enrollment. You will be required to complete the two-step admissions process and submit all required documentation, including,
Proof of Pennsylvanian residency (students must be a U.S citizen or have an eligible non-citizen status and be a resident of Pennsylvania)
Proof of High School graduation or GED (students must have a high school diploma or equivalent)
Come for a Visit!
You are invited to attend an Information Session any Tuesday or Wednesday at 9:00 a.m., or contact us to schedule an appointment. Get answers about our programs, including Culinary Arts, Horticulture Technology, Chemical Laboratory Technician, Pharmacy Technician, Medical Coder/Biller, and Medical Assistant.

Schedule a tour now or get more info.
Are You Eligible to Train for a Rewarding Career at Bidwell Training Center? Get More Info…
If you're interested in discovering your future career and exploring whether Bidwell Training Center is right for you, fill out the form on this page to receive more information.
For immediate questions, call 412-402-9761
*Students at Bidwell Training Center are eligible for a one-time only scholarship.