Donations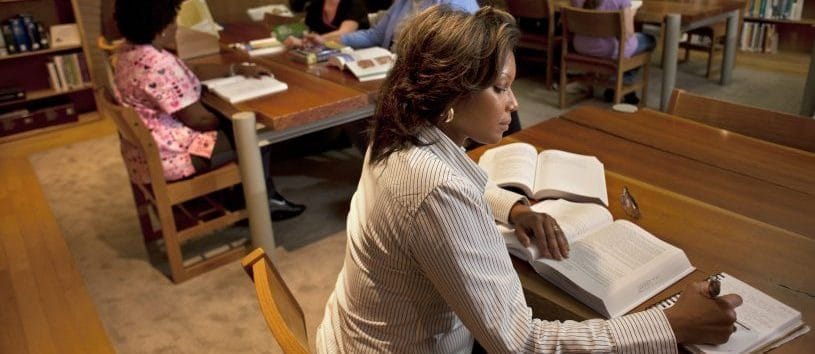 Help Us Change Lives in Pittsburgh, PA
Bidwell Training Center's life-changing career training is due to the continued support of individuals just like you!
As a career training leader, we strive to meet the demands of an ever-changing economy. By working closely with Pittsburgh's business leaders, we ensure graduates are prepared for careers in fields that are important today, and important to the future of our region. This has been our pledge for over five decades, and it is a promise that we make every day.
Any donation to these vital programs at Bidwell Training Center is greatly appreciated.
Online Donations
The quickest and easiest way to support Bidwell Training Center is to donate online.
Mail Your Donation
You can also mail your check or pledge card to:
Manchester Bidwell Corporation
1815 Metropolitian Street
Pittsburgh, PA 15233 Attn: Development Office
For immediate questions, call 412-402-9761